Hi, I have a reswatch to show you today.
Dior Saint Tropez
is a gorgeous turquoise polish with that sparse, almost invisible shimmer Dior is known for. The colour does have a green tint to it, but it seems to pull quite blue on me - which suits me fine!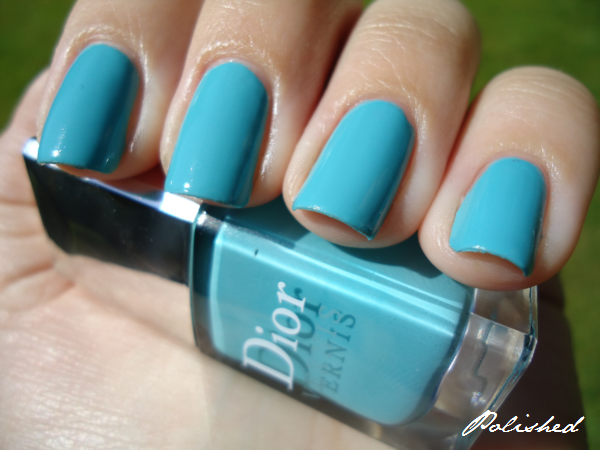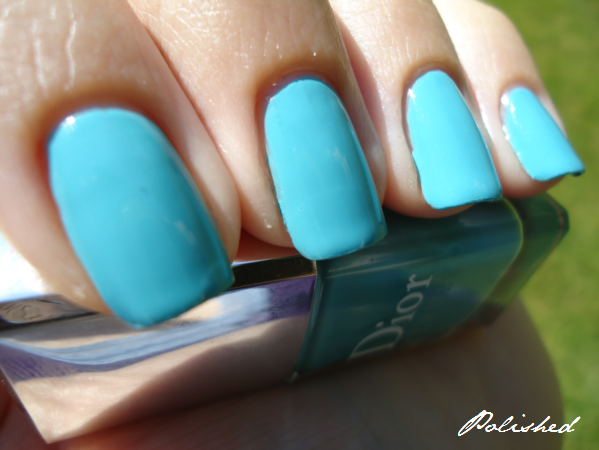 This is still my one and only Dior nail polish but I'm desperate to get my hands on Amazonia, so watch this space!