Hi, today I'm showing you the other two Layla holographic polishes that I
meant
to show you three months ago! (You can see Mercury Twilight and Flash Black
here
.) Today's are definitely my favourites - with a purple and a blue, how could I resist?! I didn't use a base or top coat for the swatches, I just prepped my nails with the Layla nail buffer.
First up is Ocean Rush. It's a bright blue linear holographic. It's quite pigmented and only needed two coats. The holo effect is very strong, even in the shade.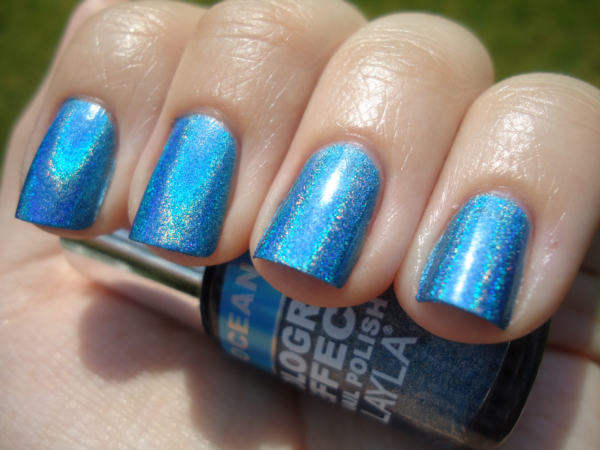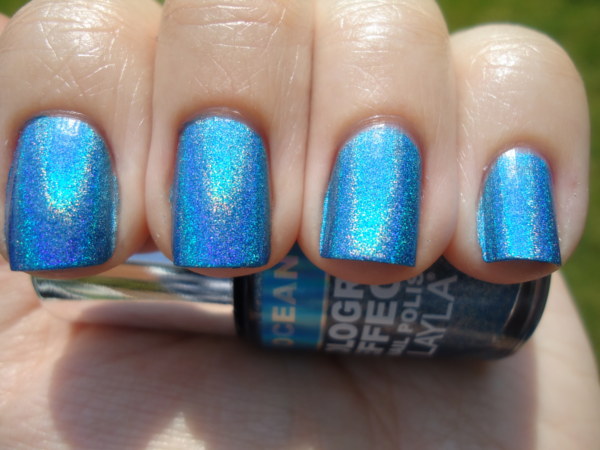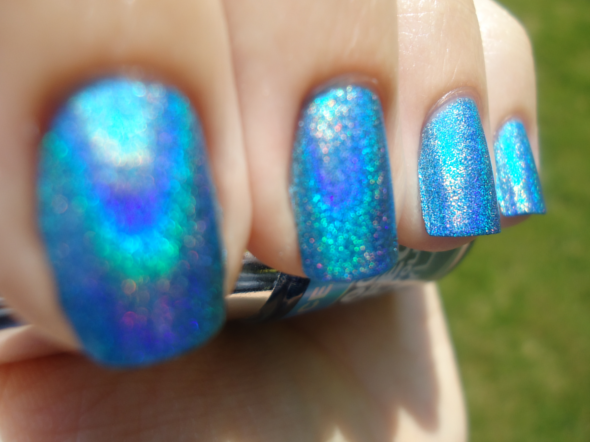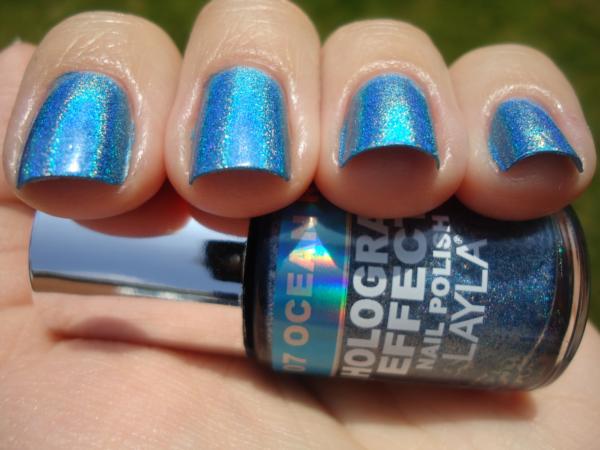 Ultra Violet is a blue-toned light purple linear holographic polish. I used two coats again.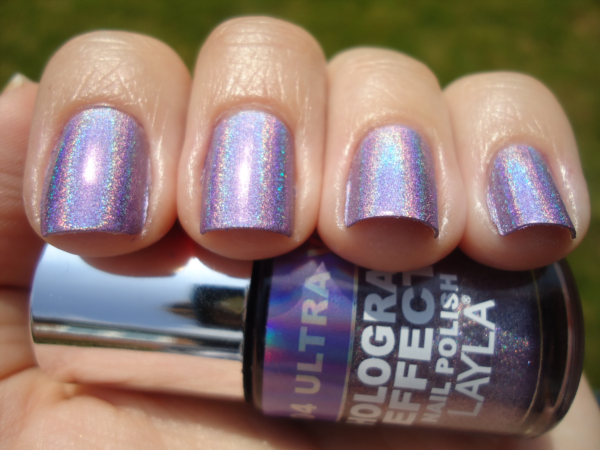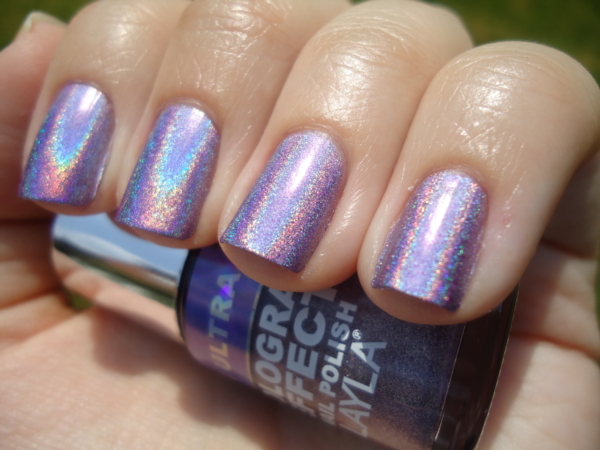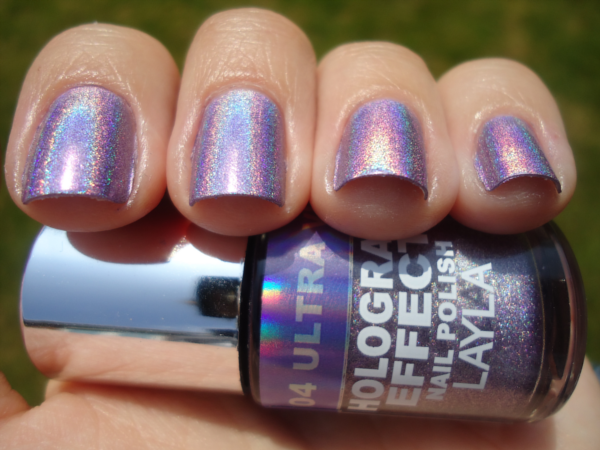 Sometimes when I see a really hot guy or a really cute puppy my brain just sort of stops working for a moment like it's gone into cardiac arrest, because it simply can't handle the gorgeousness... These polishes have the same effect. They're just too pretty! I'd be hard-pressed to pick my favourite of the two. Layla recently released some more holographic shades, and while I haven't bought any of them yet, my resistance is waning!