Yup. I finally caved and bought Nails Inc Baker Street. It was only a matter of time, really - I can't resist blue nail polish. It called to me with its siren song, and I was powerless against it.
Also, it was on sale on BeautyBay.com. That may have had something to do with it!
Ever since Beyonce wore Baker Street on her first public appearance after giving birth to Blue Ivy or whatever ridiculous name she gave her daughter, it has quickly become one of Nails Inc's most famous polishes. It's a stunning, bright blue creme shade that applied perfectly in two coats.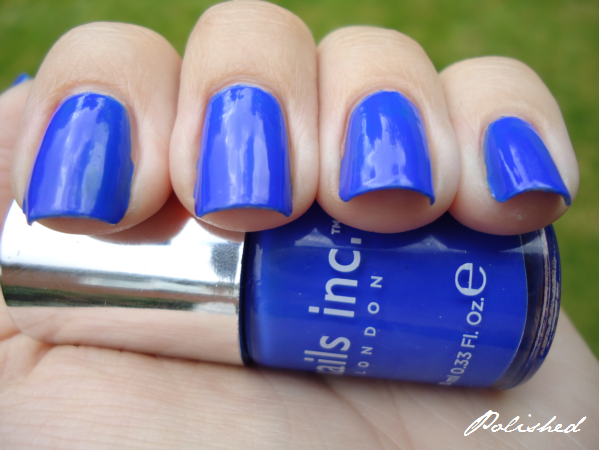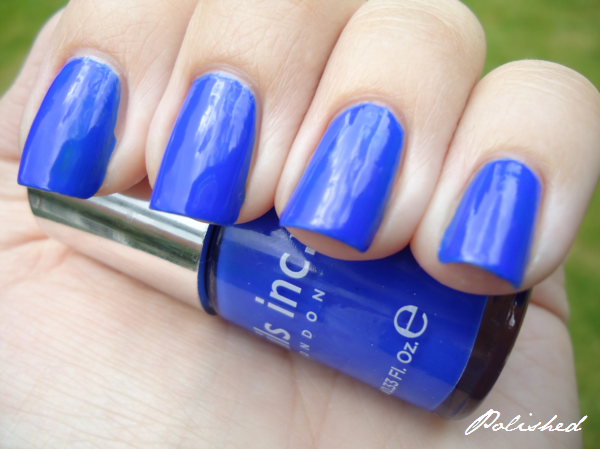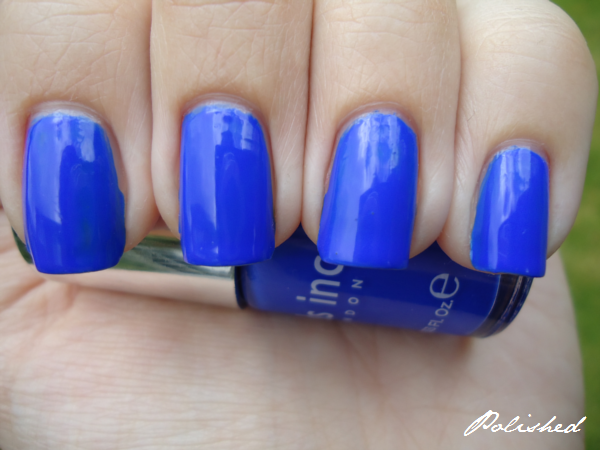 Isn't it gorgeous? I must do a comparison with my other bright blues. I layered something over it which I thought looked pretty awesome, and I'll show you the combination tomorrow.
In other news, I finally booked my holiday to Spain in October. I'm off to Seville and Madrid for nine days. I'M SO EXCITED!!